"Antony Architectural Stone, your direct connection to Italy for marble and natural stone...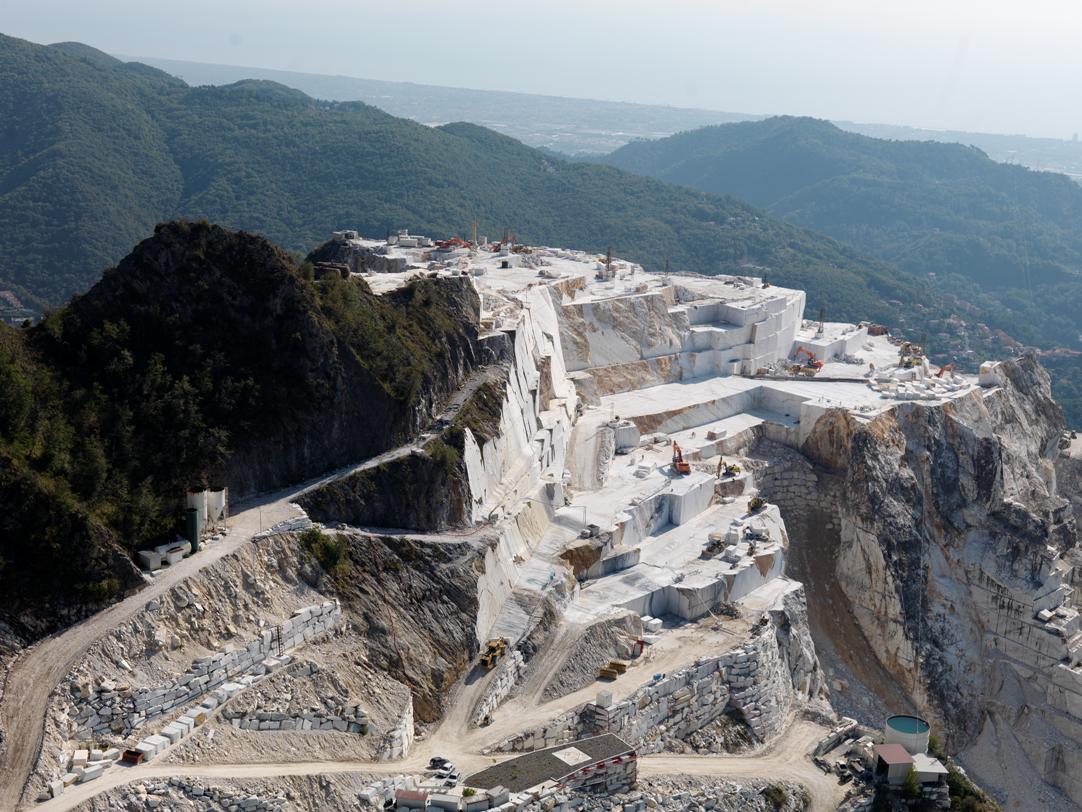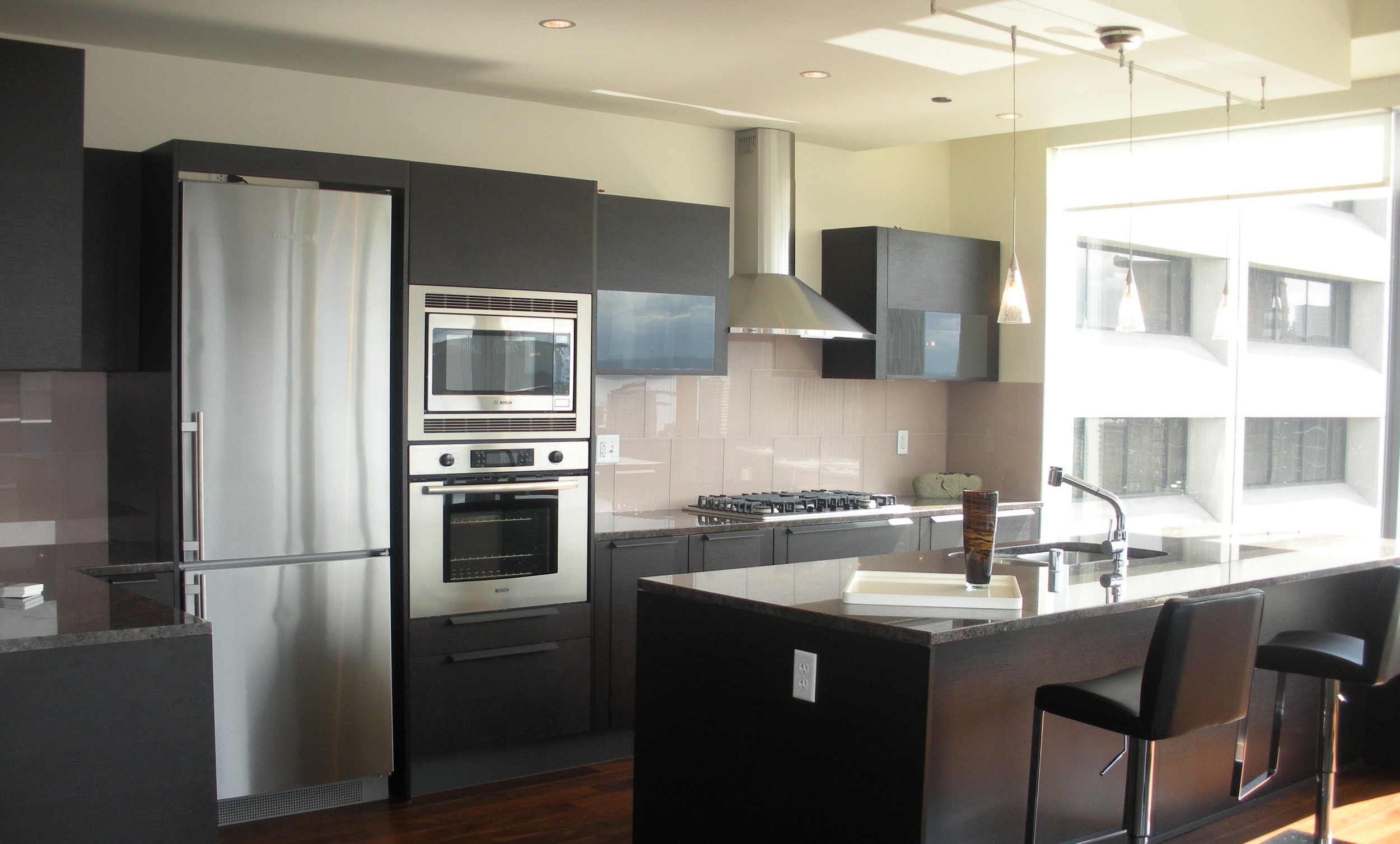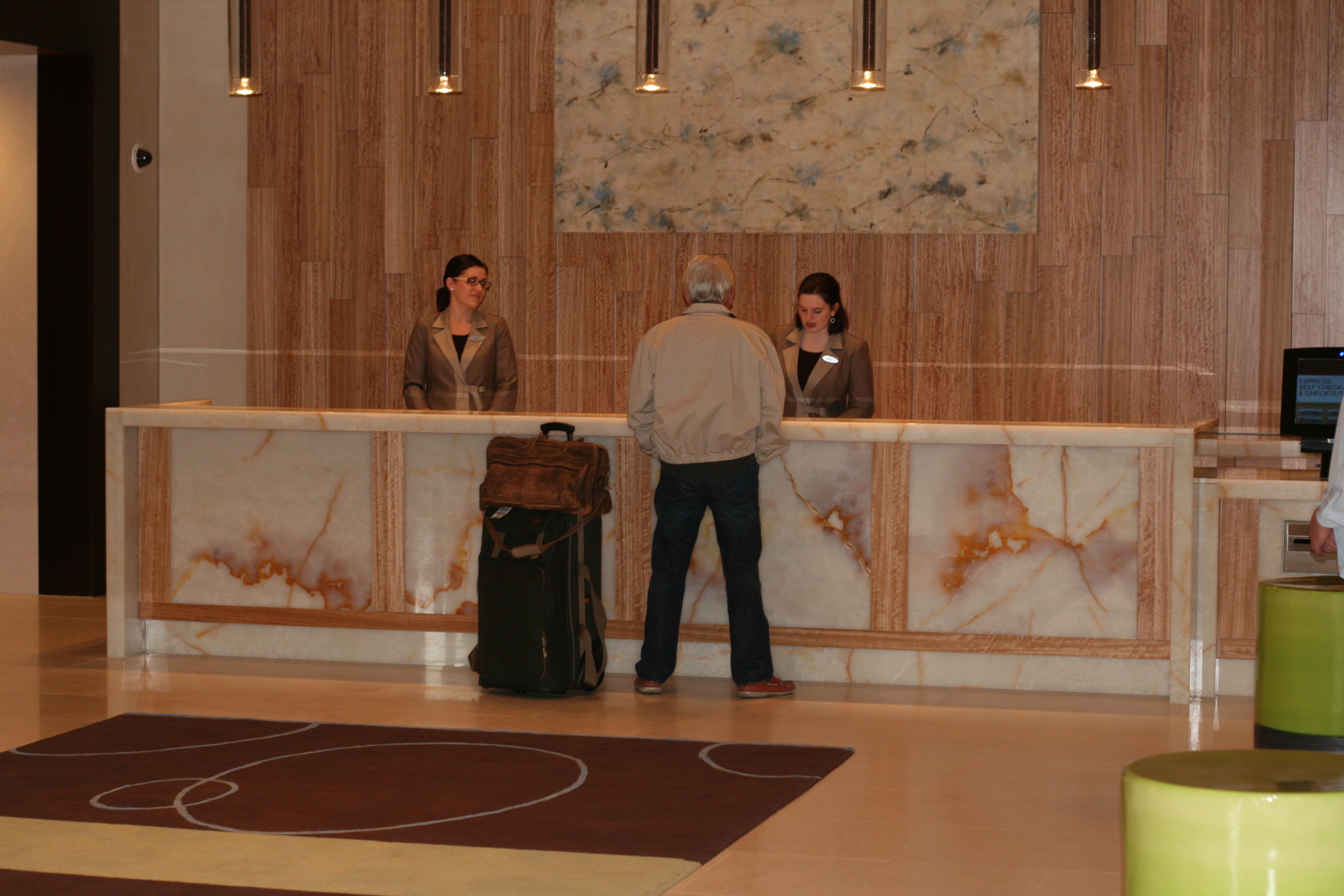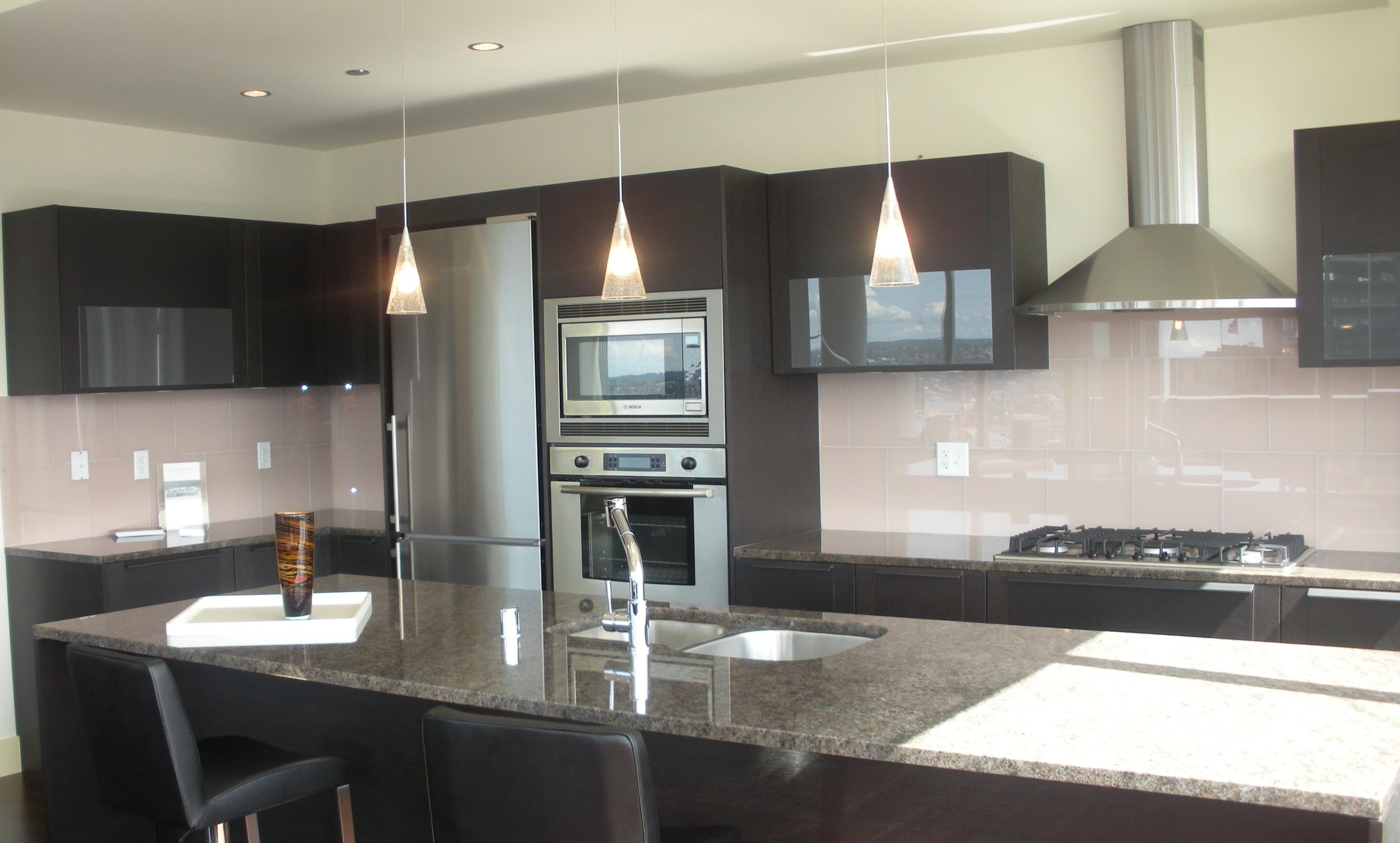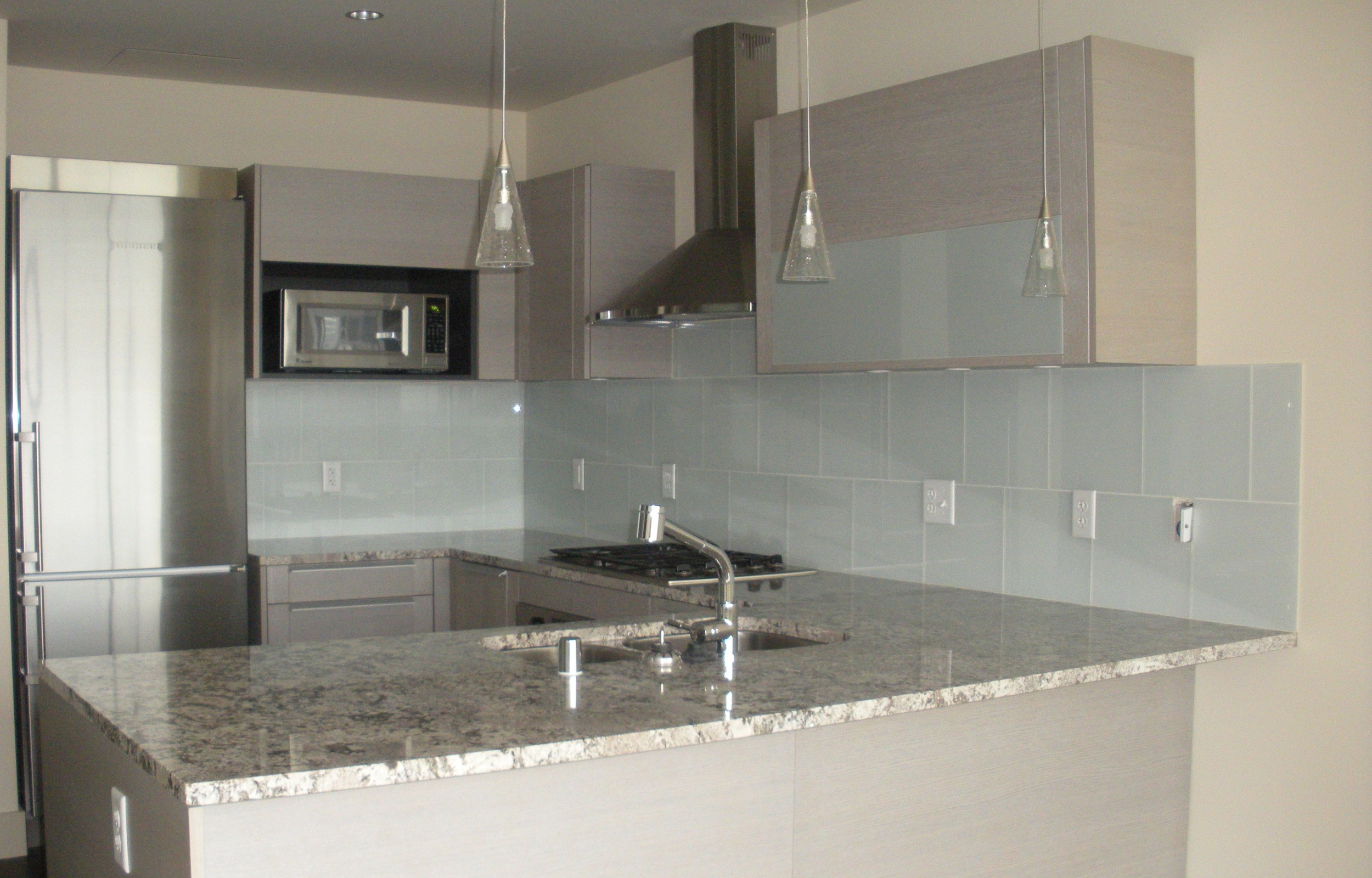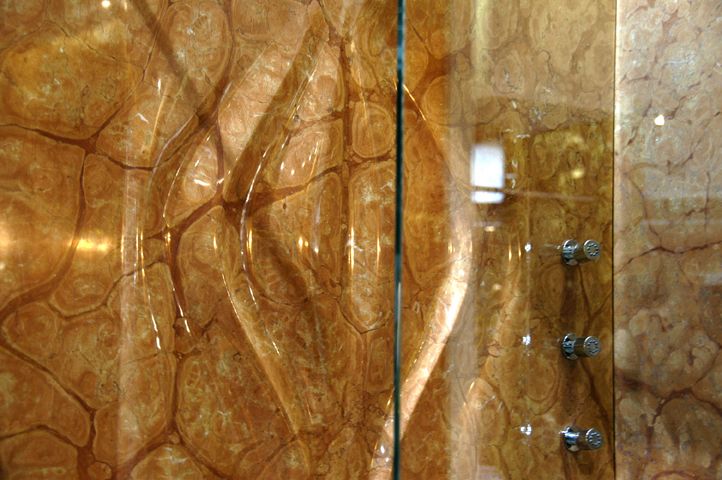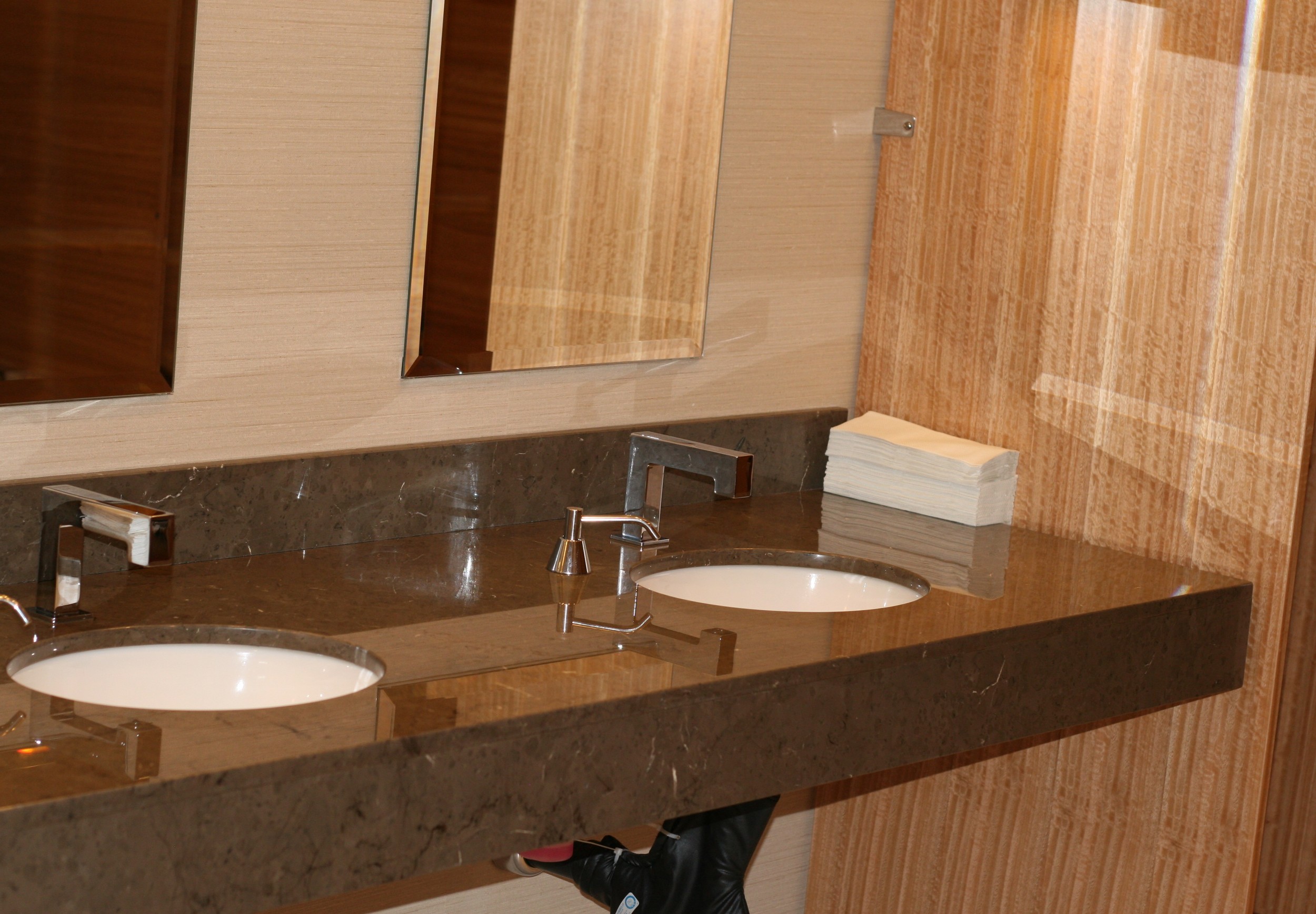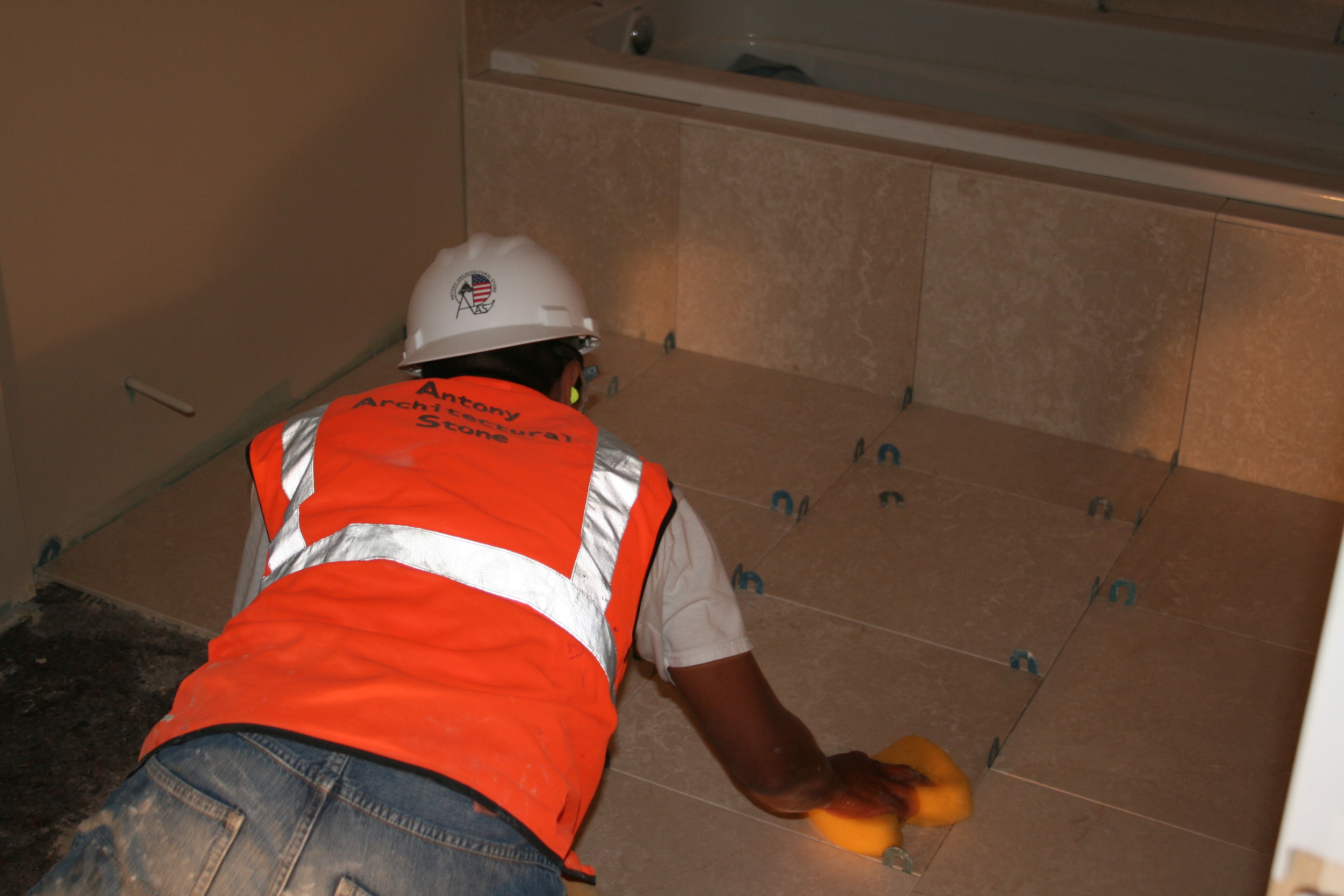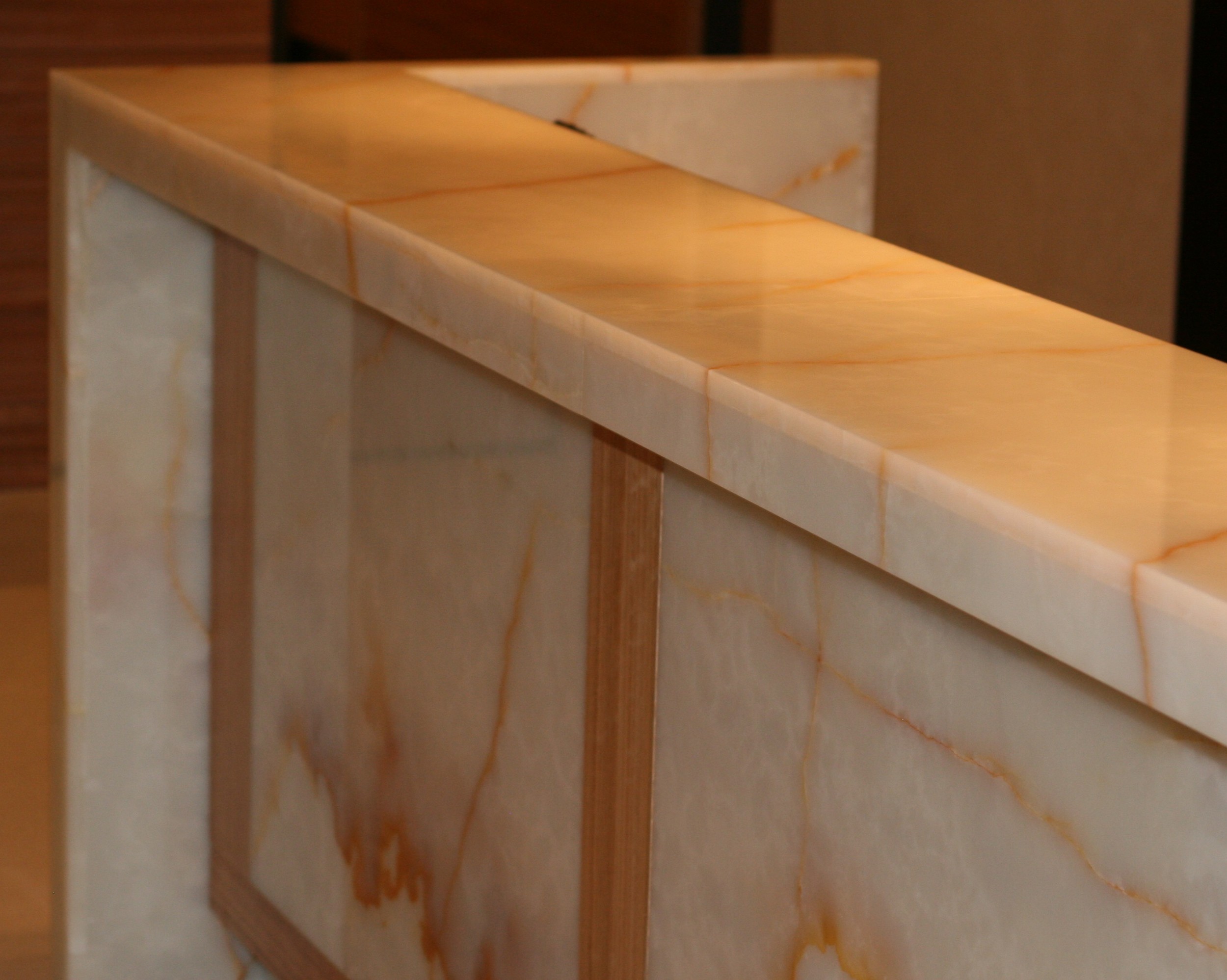 With more than 500 years of family heritage in quality Italian stone, Antony Architectural Stone, part of the Zorzi Group, brings Italian craftsmanship to the American market. What started as a stone processing company in Italy, further developed today into a group with global collaborations and a manufacturing facility in Seattle, WA
For more than 35 years, the Zorzi Group, has been involved in the commercial and residential projects sectors globally, supplying and installing cut to size stoneworks in marble, granite, quartz, and other ornamental stones for exterior and interior projects.
A tradition and passion for natural stone, strong know-how, high standards of quality, precise time-management are values that characterize Antony Architectural Stone, and are part of the services we commit to provide to our clients.
We create IDEAL solutions for custom stone projects that include Kitchen Counter tops, Bathroom Vanity tops, Fireplaces, Wall Panels, 3D Textured Surfaces, Stairs, and Custom Furniture.
"We help our clients design and create the perfect project with the
highest quality materials at a competitive price"
History, KNOW-HOW, Quality, and PASSION for Natural Stone, are what define Antony Architectural Stone. A family-owned and run, innovative and cutting-edge, marble and granite group that brings ITALIAN DESIGN, manufactured in the USA, to the American market.
Committed to Natural and Green Thinking, we provide Innovative Natural Stone Design, Fabrication, and Installation to every custom commercial and residential project we perform.
The STRENGTH of our experience is put into every piece of stone we manufacture, whether it is a counter top, a staircase, an exterior or interior wall cladding, flooring or art design.
Antony Architectural Stone is proud and enthusiastic to offer as part of its Collections, the NEW Art-wave Design Collection and the 3-D Textured Surface Collection, designed by AFI - Antica Fabbrica Italiana.
These are two revolutionary products that change our approach to Natural Stone and Design. In fact, thanks to computer numeric control cutting machines, we are able to create specific design in the stone, producing light and shadow contrast effects.
This new design can add Style, Contemporaneity, Personality, Elegance and Warmth to any living environment.
In America, stone has generally been used in one of two ways: in big commercial buildings for floors and exteriors, and in homes for counter tops or floors. But now, thanks to new technology, natural stone can be economically used for so much more. Nearly any architectural element can be created using stone:
Interior and exterior stone walls
Floor and ceiling moldings
Natural stone furniture
Fireplaces and stairs
Window and door surrounds